WHY DON'T THEY GO ONLINE?
What are the factors that hinder them?
Well, it is not that they don't want to embark into the digital journey. There a few things to be considered too...
Has too little budget for digital marketing
Most agencies don't understand their need
Agencies provide high-priced quotation
Difficult communication with agencies
Long SOPs & slow response from the agencies
Offline business is enough to sustain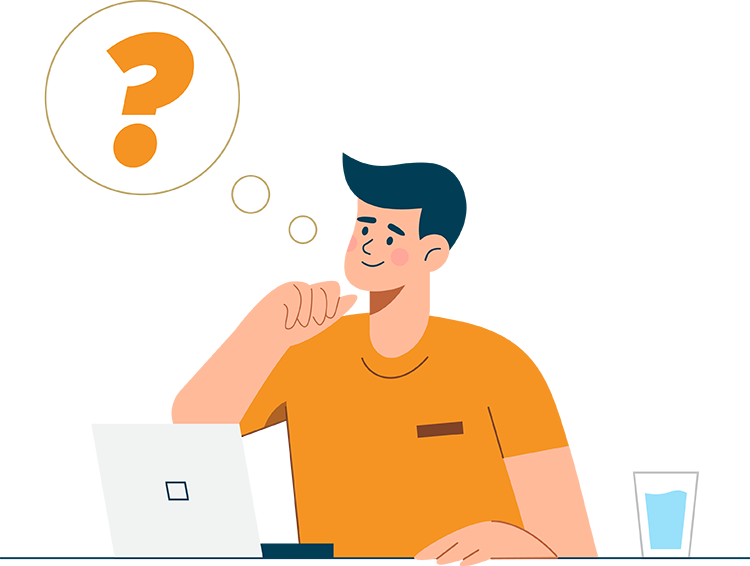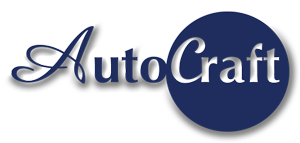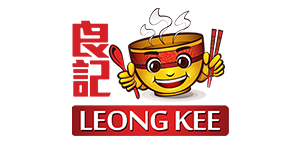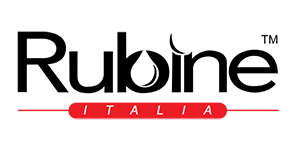 THINKADS UNDERSTANDS!
We have been in SME industries before too!
ThinkAds understand your concerns very well. It was started by three young entrepreneurs in 2017, whom each has more than 6 years experience in the SMEs market.
WE THINK YOU'RE THE RIGHT FIT!
Let us handle & expand your plan to advertise online!
As long as you're SMEs fitted in these categories, we are more than happy to serve you!
Only has low monthly budget for online advertising
Want to have a key contact person to serve your project
Need the digital marketing project to be delivered in time
Don't like long SOPs & slow response from the agencies
Want to expand your business through online marketing
OUR REAL CASE STUDY
Variety of SMEs clients that we handled with care!
Over the years, we helped SMEs grew from nothing to something!
Check out how did we do it!
LEARN MORE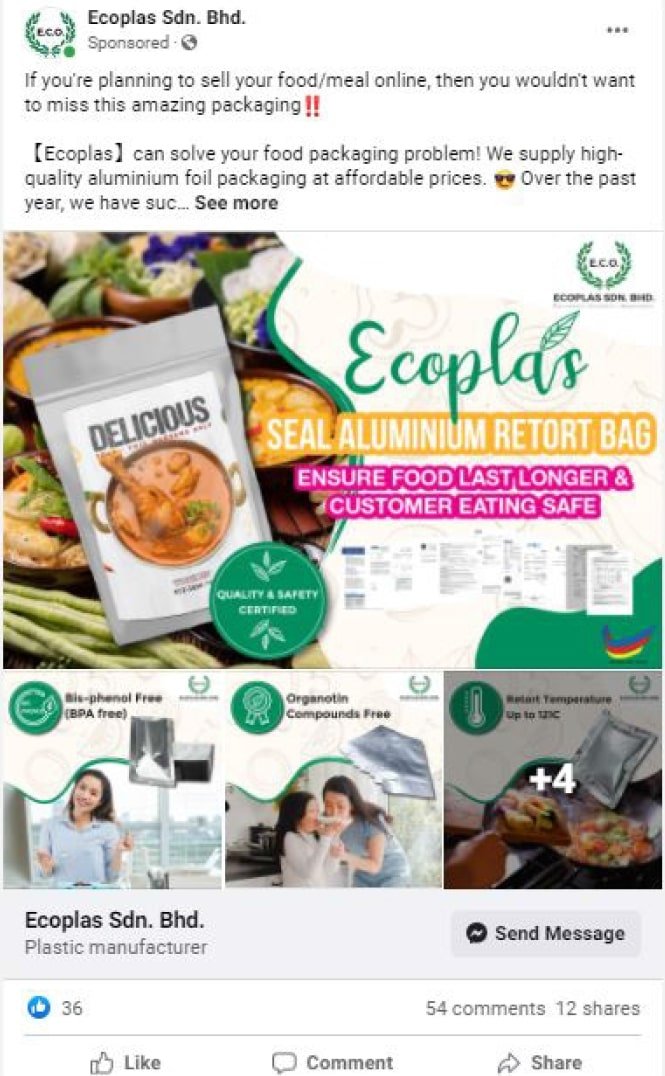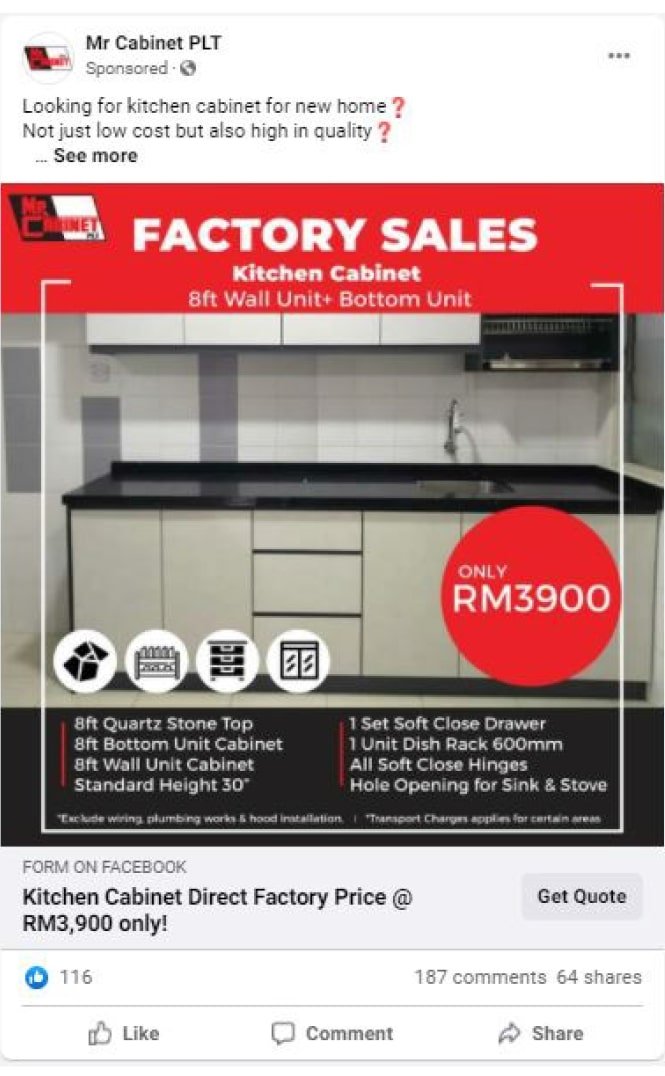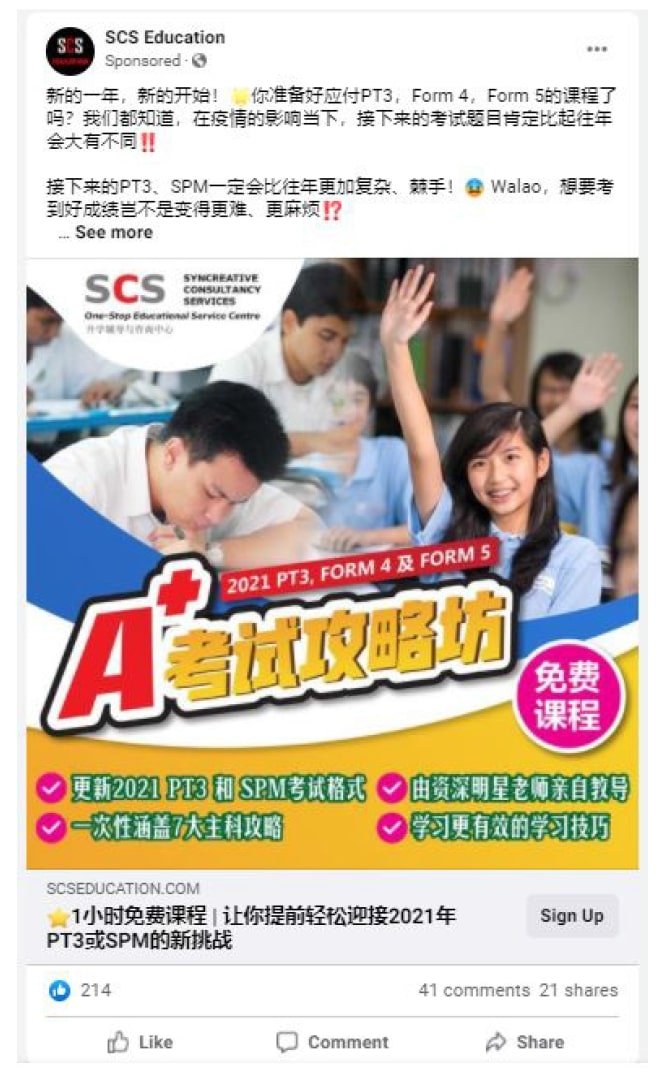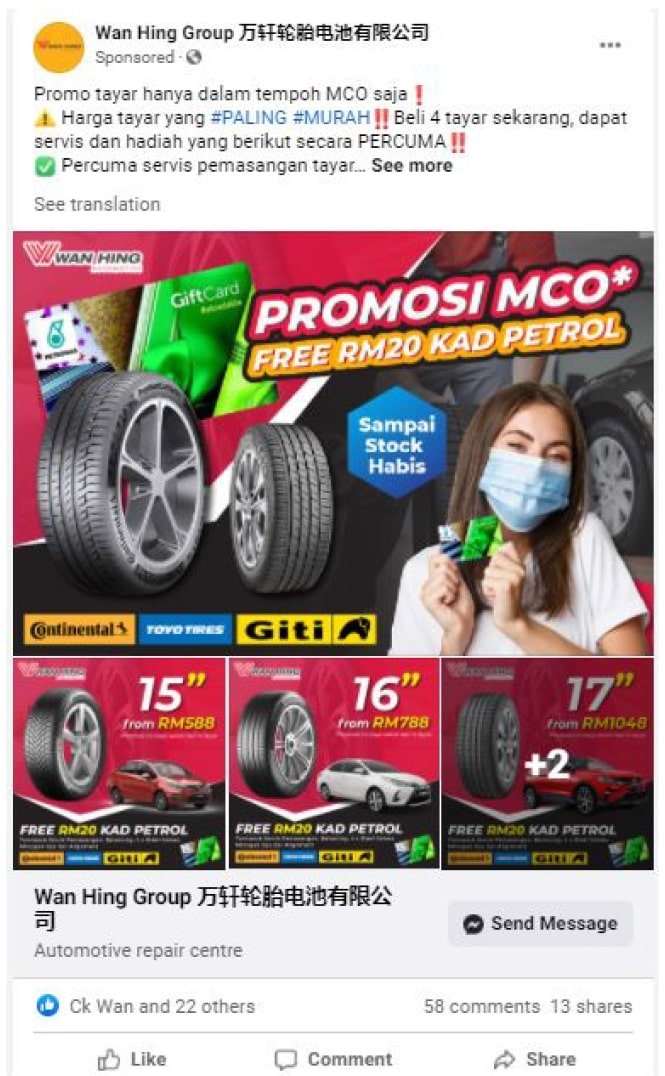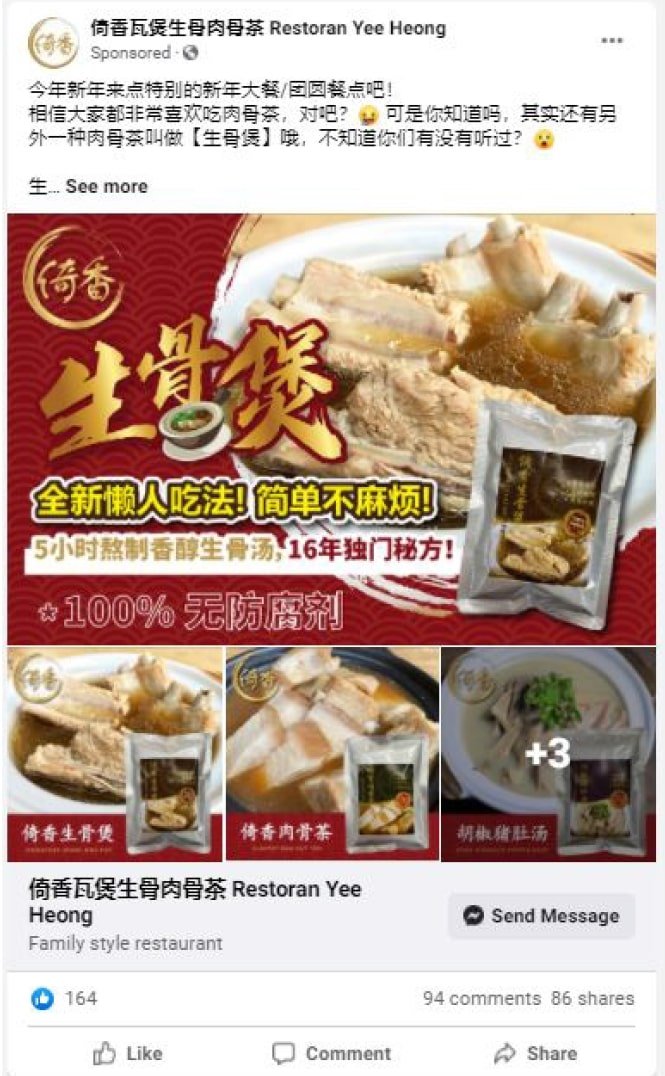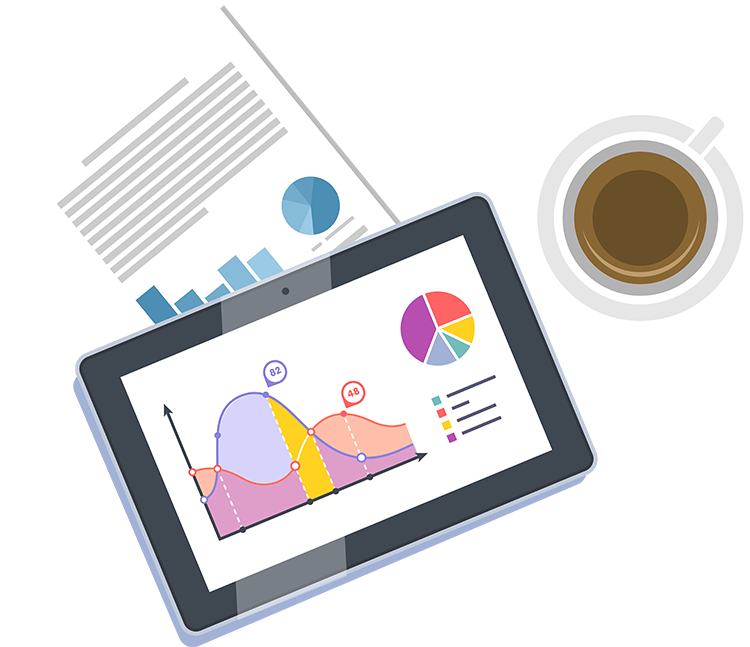 WHY DON'T WE DISCUSS MORE?
Let's scheduled for a quick coffee meetup!
We will present to you with more real case studies and show you what we can help you with your online objectives and goals!
BOOK NOW
FAQs that you might be curious about as a digital agency